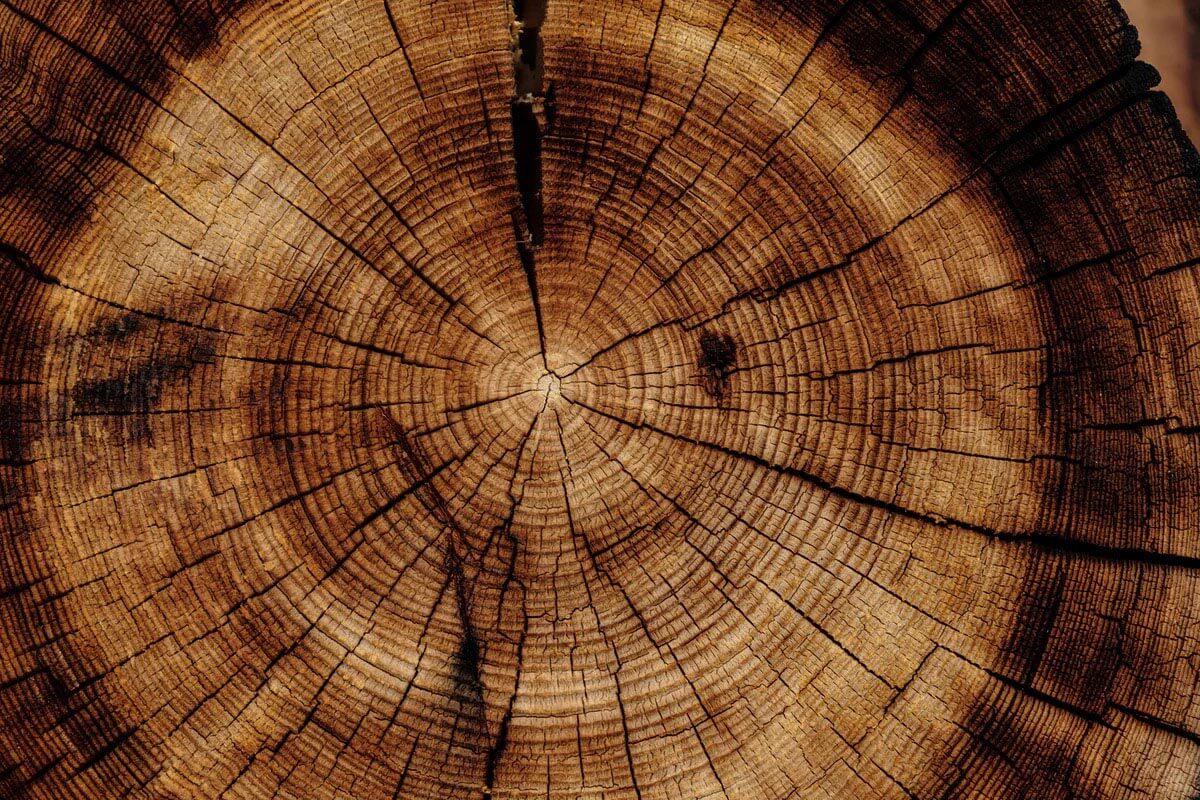 Wood grain is coming back people!
21st March 2021
I know it is standard practice to walk into a home with wooden windows and wooden trim around doors and think, that is so 80s. While that particular look is dated, Woodgrain is coming back.
I see it now with new build applications as well as an increased interest into mid century modern aesthetics and current renovations. People are starting to dabble in woodgrain with accent walls or split design cabinetry.
There is something undeniable about the look of wood grain. The natural flow almost like liquid that draws us in. I'm not sure if it's nature or nurture or both but people are drawn to it.
Now I will clarify that I don't think the 1980s would drain is coming back with a vengeance. I don't think wood trim around doors or wooden windows are coming back. For obvious reasons, we will probably not divert to inefficient materials or expensive designs. But what once was the gray movement is starting to change. We are not far off from walking into a white and gray home and saying, " Ew, that's so 2010s."
Now these design choices are not easy to make. When it comes to homebuilders, flippers and general contractors design is an easy place to make mistakes. Even more so for the average consumer.
Like I have mentioned in past blogs before, leave the design to the experts. Pull out your favorite magazine, see what someone has already executed well and do your best to re-create it. You can apply the same technique to incorporating wood grain. It can warm up a room. They can add a different texture. I can add a different feeling and design element. It can go on walls, floors, cabinetry and even ceilings. I don't know if you'll have to pull out your sandpaper anytime soon but you may be making some new purchases which feature the wood grain rather than hide it.