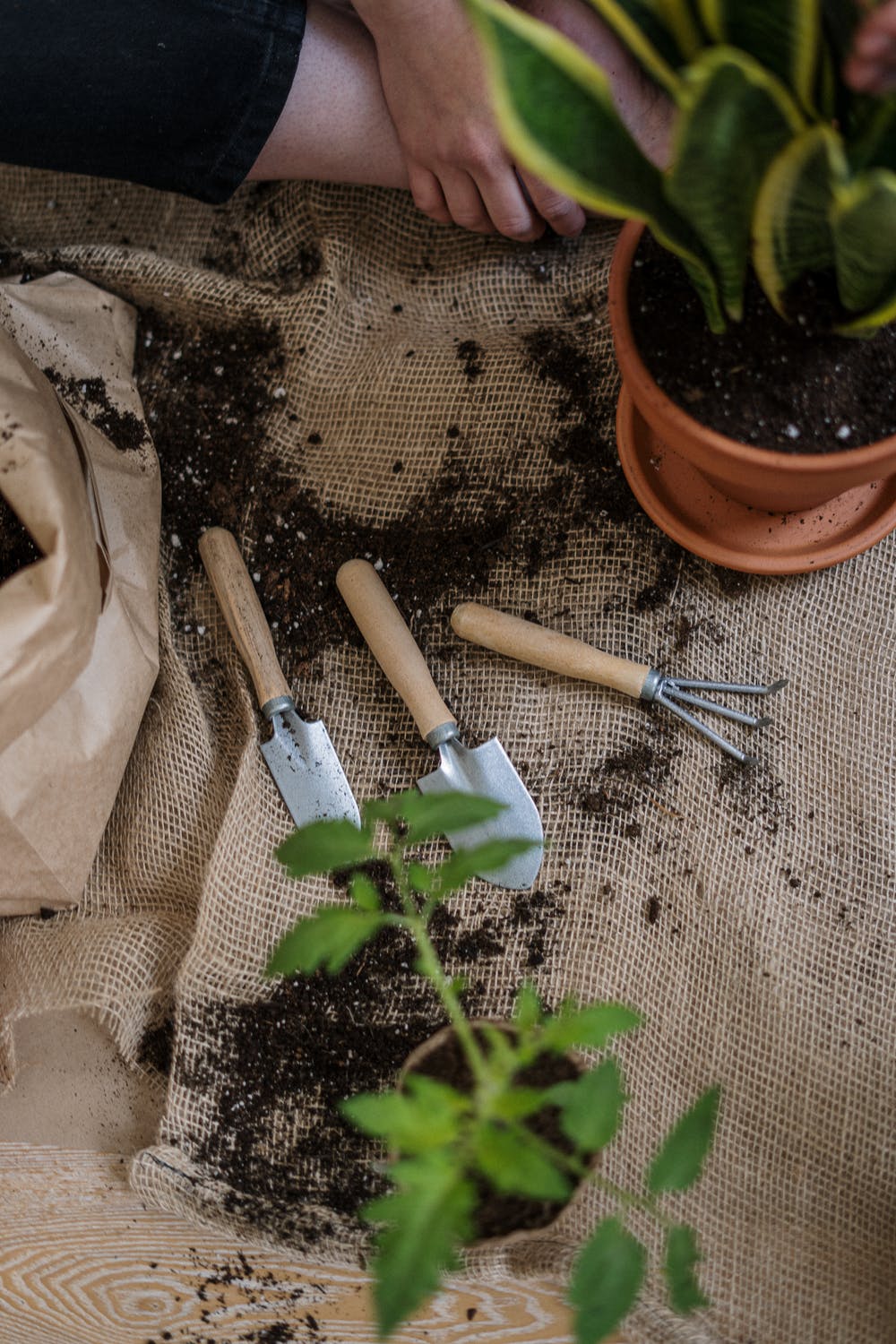 Want to make your property look even better 30 or 40 years from now?
23rd April 2021
It has nothing to do with your paint selection for countertops. It's not your flooring or your cabinets. Not your windows or your lighting, it's not even inside.
It's gardening, it's outside, it's plants and landscaping.
I am big into planting trees that I will never be able to fully enjoy. The idea that I can plant a teeny plant and in 100 years from now it can be this gigantic beautiful thing that so many people will enjoy year-round blows me away. I regularly put a new one in the ground and I think about how one day they will be breathtaking.
It is because of this process that I find fully grown, mature landscapes to be exquisite. I like to say that getting this landscape is "buying time". It was somebody so many years ago who chose to organize the landscape in a way that we can enjoy today. To think that I could do the same thing for someone that I will never know decades from now is a great feeling. If you're looking for a community to connect with and learn about gardening and get inspired yourself check this one out.
https://www.facebook.com/groups/rvagardeningclub/?ref=share
I have been a member for a few years. Over this time I was involved in things like seed swaps, donated plant opportunities, new tricks, ideas, funny stories, local businesses and more. Great people all down together through the passion of planting and everything that comes with it.