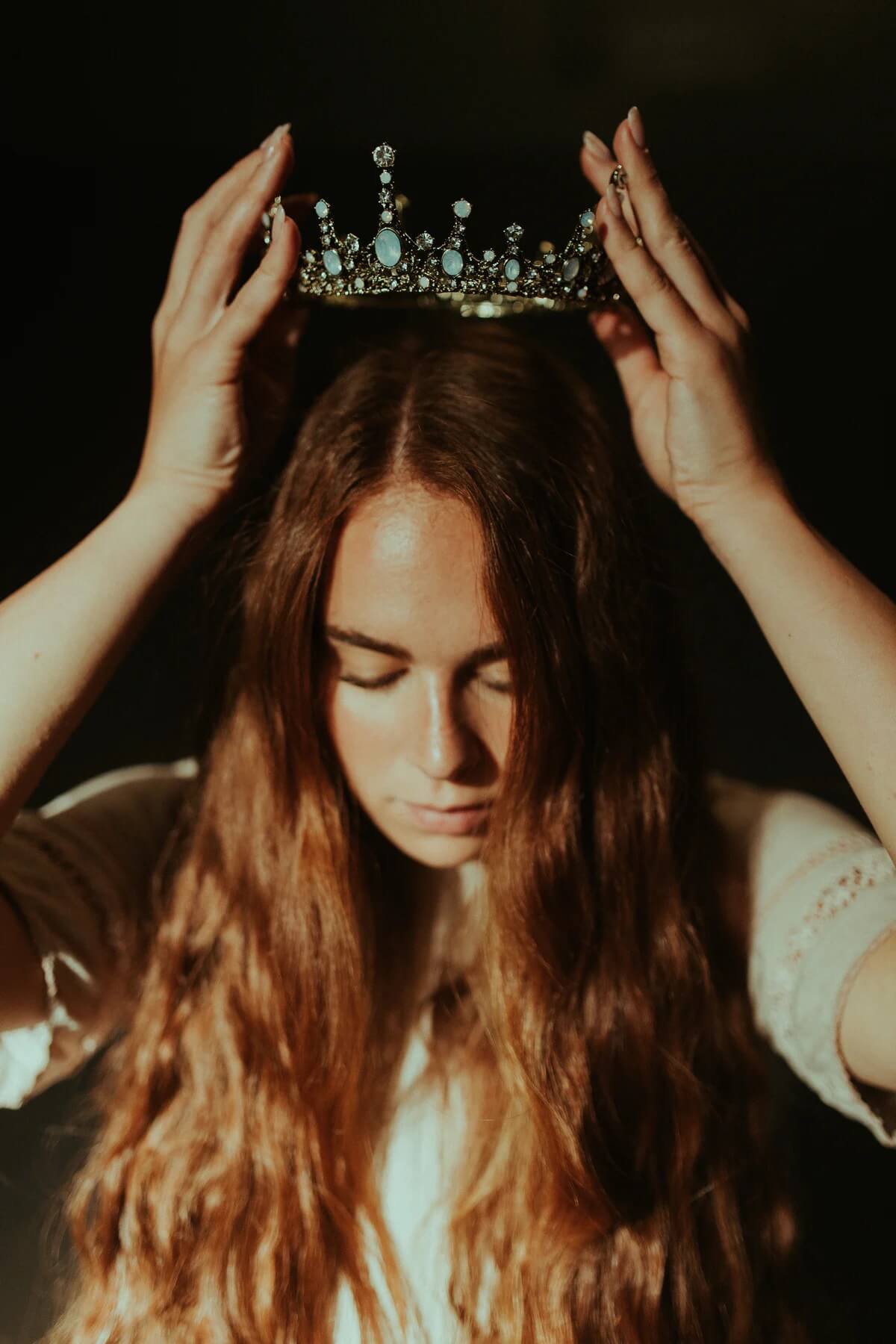 The royal treatment
17th March 2021
I want all of my clients to feel like they are our only client. However, I can guarantee you this, you are not our only client.
If I was to take a look at our current client pipeline it has 29 buyers and sellers. All of which want me to respond to their texts within seconds, take their immediate showing requests within minutes, show up to properties within hours, write and deliver contracts in a matter of moments.
This is not easy, however, we make sure to execute at this high-level with ALL of our clients.
Why?
Because we have to AND we want to.
We are signed Agents to work in the best interest of our clients. This market does not allow us or any other Realtor to not be responsive. And with the speed of the market today that responsiveness must almost always be immediate.
Because we understand the demanding nature of this industry and the current market we set limitations on our book of business.
Why do we do that?
Because we expect to perform at a certain level. I always tell my sellers that the success of their sale is a review of our business. If our listings sell for more than average and faster than average it is a call to the public to let everyone know that we are great at what we do.
Typically one of the first conversations I have with every client is talking about how we work for the referral. What I explain is that we want to do so well that each one of our clients are so pleased they are eager to share our information within their network. They WANT to tell friends and family about us. Because they want them to have the same experience. They put their stamp of approval on how we run our business and they want to let others know. In addition to that we work for the review, once we come to a close. We hope that you are so pleased and your expectations are exceeded that you want to share your information about your experience within the public sphere.
Now the main point I want to make with this blog are the limitations that we put on ourselves as listing Agents.
We still see, in this market, competing Agents under serving their clients. Sometimes it's just because their book of business has outpaced their abilities. (good problem to have for the Realtor, not so much the clients.). We do everything we can to avoid this. I would much rather have five clients extremely happy than 10 clients disappointed. So here is our listing guarantee.
We will never carry more than five active listings at a time.
The amount of time and energy each one of our listings requires has led us to believe that if we want to execute at the level we expect we must only carry this steady book of business. The good news is, since our listings sell faster than average, we don't run into this as an issue very often.
However, it is important to know that you are not one of hundreds of clients that could get lost in the shuffle. You are extremely important to us and we will treat you as such. The difference between your experience working with us and my parents working with us is none at all. You will get a response in moments, you will speak with us directly, we will close your deal at midnight if we have to.
This is our commitment.