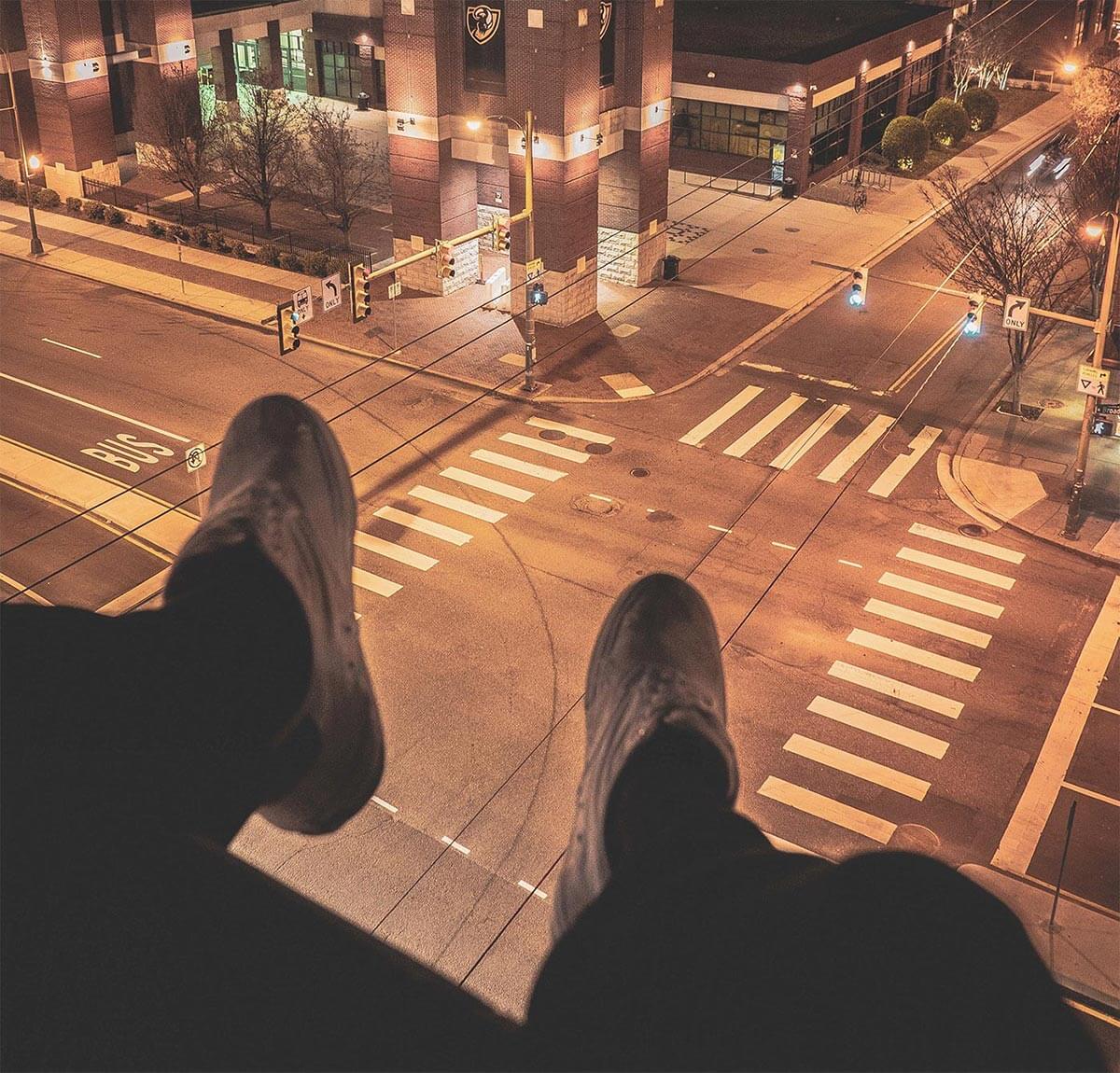 The best, most impactful business in Richmond.
3rd February 2021
First founded in 1838 this business first planted its roots.
With its many of years of existence it has not only brought in but CREATED intelligent medical professionals, engineers, musicians, artists, and everything else in between.
Today it pumps in Over 40,000 people to live, work and spend money in this amazing city.
Furthermore upon graduation many of these young adults make Richmond their lifelong home.
Virginia Commonwealth University is the best business in Richmond.
If you have lived in Richmond you have seen this time and time again. A beautiful historic city block boarded up and vacant for years. Then one day of VCU sign lands in front of these buildings and incredible renovations begin. Months later you have a fully restored artifact of Richmond filled with young intellectuals expanding their educational horizons.
It's a beautiful thing to witness.
Also I'm sure you have seen multiple occasions where dilapidated buildings to far from recovery have been knocked down and replaced with tasteful academic buildings, recreational facilities or dormitories. It's because THIS university.
I live in Bon Air and I find myself biking into the city and admiring the constant transformation of this city provided by VCU. Time and time again I will cruise my way through the historic streets and notice something new. This is a dynamic that I try to best explain with out-of-town buyers who are considering to move into VCU territory. It is an unavoidable dynamic that shapes the landscape and culture of the area.
With so many students requires so much housing.
Even though VCU is adding new, large dormitories, they are still running out of space. Many property management companies have exploded because of this demand. So you may find a beautiful $1.5 million house on Monument Avenue sharing a wall with a subdivided rental that has 16 Rambunctious students living next-door.
The tried and true Richmonder does their best to embrace this as a normal state of the city though it may be a love-hate relationship depending on when you like to get to sleep on the weekends. But for those who see the forest through the trees they know that VCU is the heart pumping life into downtown.