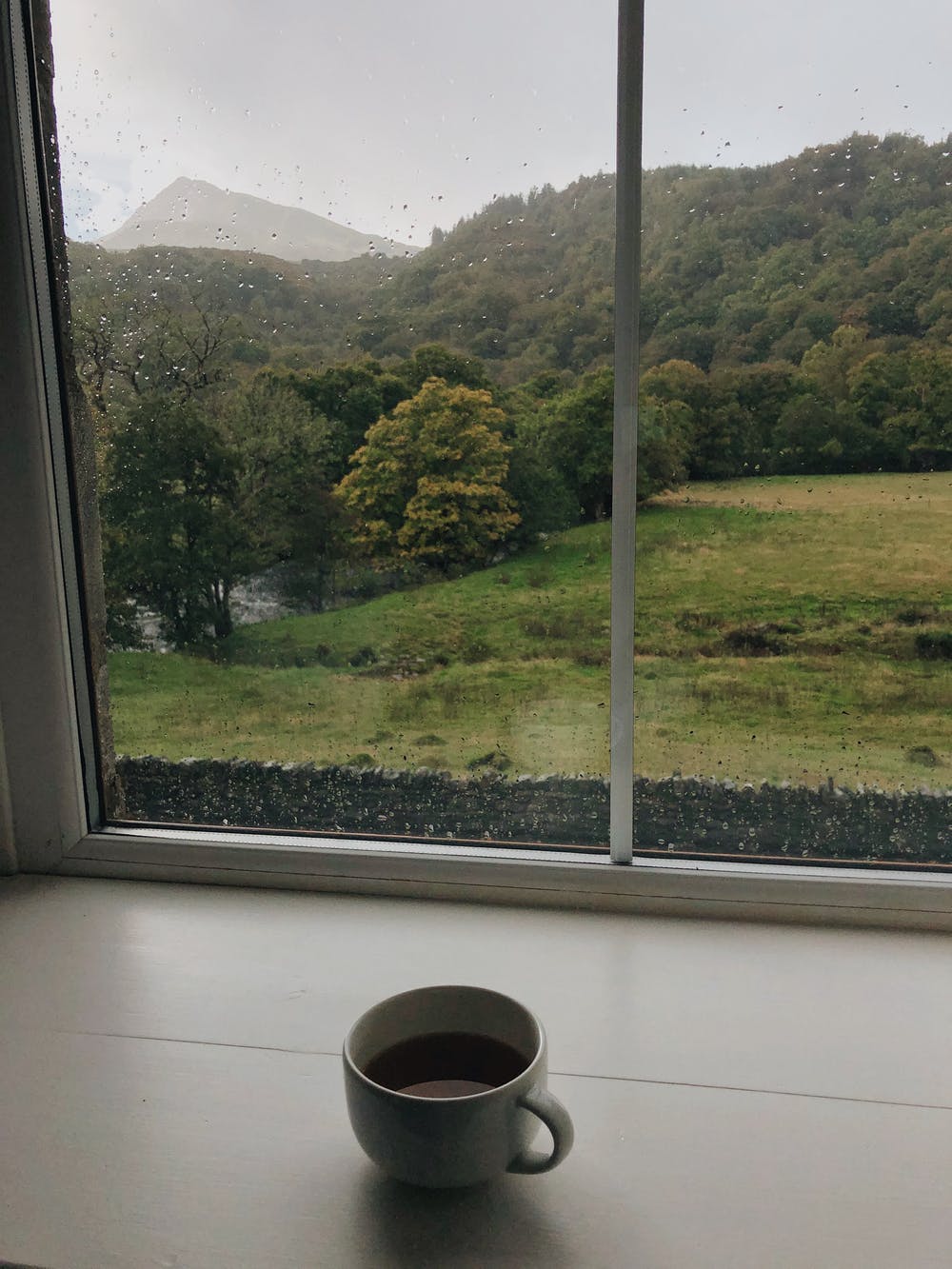 Sleepy Hollow Mid-Century Modern Masterpiece
6th April 2021
Nestled in between Collegiate private school, River Road and Parham you find one of my favorite Henrico neighborhoods.
One of the reasons why I'm so drawn to this neighborhood is because of the high end mid-century modern designs.
If you don't know what mid century modern design is it's a movement roughly between 1945 and 1969 in the United States which influenced art, graphic design, architecture and even urban development.
This popular movement is being re-created to this day in real estate all around the world. You will notice clean and simple lines, "honest use of materials "and a minimalist aesthetic look. Much of the trending furniture also has its roots in modernism and mid century modern design as well.
In mid-century modern architecture you will notice details like; entire walls of glass, unusual pitched ceilings, wood grain featured throughout walls, floors and even ceilings, open beams, glass atriums, depressed living rooms to name a few.
If you take a look at Sleepy Hollow in Henrico you will see some of the best execution of these wonderful design choices. While the selections aren't as aggressive and bold as a legit Frank Loyd Wright, they are still fantastic (See Highland Hill for a mid-century modern neighborhood at a much lower price point, right up the road from me)
While I have had a number of buyers interested in this area we have not yet featured a listing of our own, yet. Of course this makes me weep every night. I can't wait to have a partnership with a neighbor in Sleepy Hollow to feature, show off and sell one of these beautiful properties.
If you know anything about the location of this neighborhood it's obvious that it's desirable. Proximity to school, work, shopping and just a short drive from the city this neighborhood offers the convenience as well as the seclusion many buyers are looking for.
Rarely will you find the average listing sold under $600,000. Some of the larger estates with waterfront property can reach closer to 1 million.
Not only do these homes boast a sizable footprint but they also often have significant lot sizes. Along with that comes beautiful landscaping, retaining walls and sometimes water features.
If you are in the area I recommend taking a drive or a walk through this neighborhood. As it's one of my favorites I would love for you to enjoy it as well if you haven't yet already.