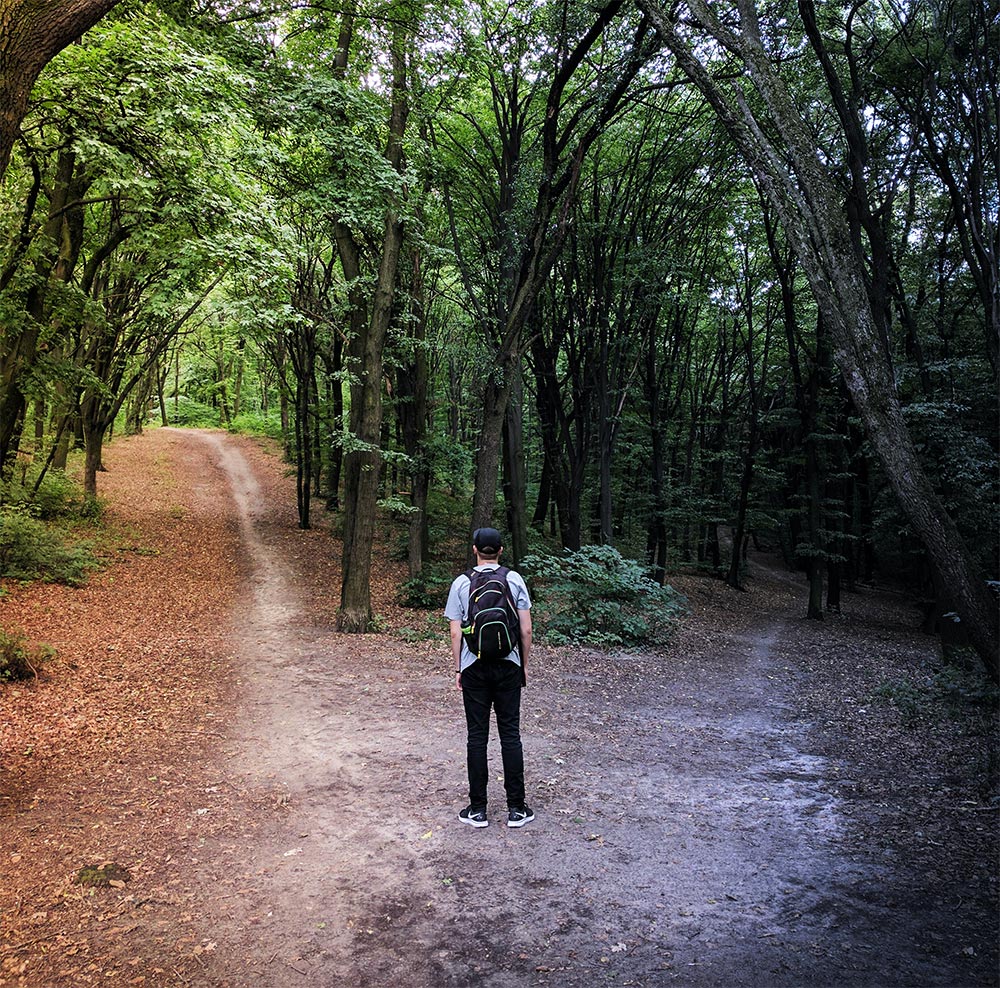 Real estate is my full-time job, it shouldn't be yours.
28th December 2020
All right buyers here's your peptalk.
This is an awesome and exciting time.
You are looking for your new home!
A place to create memories and all of that mushy gushy stuff.
I'm here to tell you that I want to get you the home of your dreams and here is the best way to do it.
Be picky!
I will tell you from personal experience the toughest buyers to work with are the ones that love everything. Because then it means they won't buy anything.
The client who knows exactly what they want and won't purchase until they get it are the dream buyers.
There is an important part of purchasing a home which is deeply personal to you. The discovery phase of figuring out how you utilize the space and how you envision your family living in your home is so unique to you.
But it does require some time and energy to commit to understanding what that exactly is and then share it with me so I know it as well. It is because of this important step you will be able to shop quickly and efficiently.
What I tell my buyers is, I want to show you every home that you can and want to buy.
Everything else we skip.
So let's go find it!
PS I'll help you keep your feet on the ground.