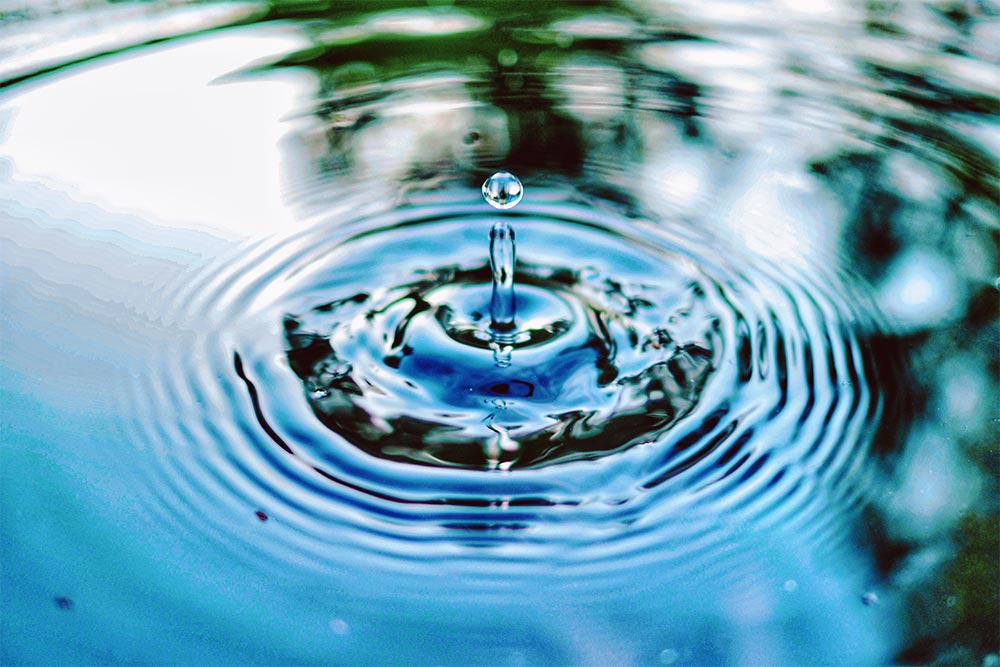 Price drops, when should you do them?
18th January 2021
Did you know it was a sellers market? Of course, right? If you know nothing about real estate you still know that it's a "hot market."
Because of this universal understanding it is expected that homes sell quickly. If they do not they are viewed as "shopworn." This means that the market has taken a look and overwhelmingly decided that they do NOT want the property. For what reason remains to be seen. This happens fast. A few years ago it took about a month and a half. A couple of years ago it took about a month. Now it takes about two weeks.
Which brings me to my topic. Price drops. The question is typically when and how much. I will focus primarily on when because how much really depends on list price and market details. As insinuated above it is never too soon to drop the price of a house.
Here's some good news, our marketing is fantastic! What does that matter? When you have market saturation of your property you have trackable, quantifiable analytics to interpret. Typically our listings get dozens of showings, hundreds of online views, thousands of video tour views within the first 48 hours of listing.(these are quite a bit above average) Because of these numbers we can decide that the home needs to have a price drop within a few days of hitting the market rather than a few months. The question I always ask my sellers in these situations is would you rather sell your home for $10,000 less today or two months from today? The answer is pretty obvious. Money is money but time is money as well. We listen to the market and do our best to quickly interpret the feedback and marketing reach.
If all of our marketing is effective and generates the expected traffic and interest and doesn't get someone to put pen to paper then we know price can be adjusted to increase interest. Now of course this is not the only thing we do to tweak a property. If there is feedback that can be effectively executed to improve the desirability of a home we will always consider that as well. In regards to feedback, we have all of our showings set up with an auto survey. Meaning, when an agent shows the property as soon as the showing is completed the survey is emailed over to them asking them questions about the property's condition, concerns about the property, opinion on price, etc. If we do not hear back from this survey within 24 hours of the showing it sends an email reminder. We also do our due diligence and follow up with his agent to ask directly about interest and what we could do to facilitate interest if there is none. There are many part to this process which all work together to quickly analyze how the home is doing and if and when we can make adjustments to get the home sold.