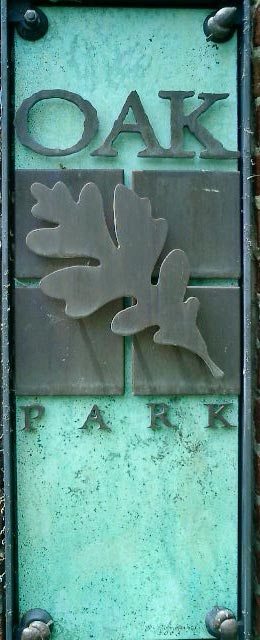 Oak Park, Southside's Perfect Postage Stamp
4th September 2020
If you're looking for historic homes with giant rolling parcels this is NOT the neighborhood for you. However if you are looking for a well-maintained completely custom neighborhood with designed landscapes, unique architecture and award-winning schools with proximity to everything, this neighborhood is perfect for you.
Side note: I grew up right across the street from this neighborhood, in Woodmont (GO WAHOOS!)
I have watched this neighborhood go up one stud at a time. Actually when my friends and I would get together we would often find ourselves hanging out amongst the skeleton frames as they were in various stages of development. Even in the birth of Oak Park I could tell that this neighborhood was special.
When it comes to new developments often they may lack charm, aesthetics, coziness. Oak Park lacks none of these. If you have an interest in a home like this I want to show you these houses!
If you don't know where Oak Park is, allow me to explain the proximity in terms you can understand even if you don't know much about the south side (oooooo mysterious). You can get to Carytown in about 15 minutes, to 288 13 minutes, to grocery stores, restaurants, bars, fitness center and just about ANYTHING else you need on a daily basis 5 minutes or less.
Since this quaint neighborhood fits on a postage stamp I'd say you could have totally missed it if it wasn't for its beautifully landscaped border along Huguenot Road and brick wall and entrance. So please do make yourself acquainted with this neighbor and stop in for a walk it's like the Truman Show (In a good way not a, trapped in a lie, kind of way) ALSO, they still have lots available so if you'd like to build, let me know, just sayin'