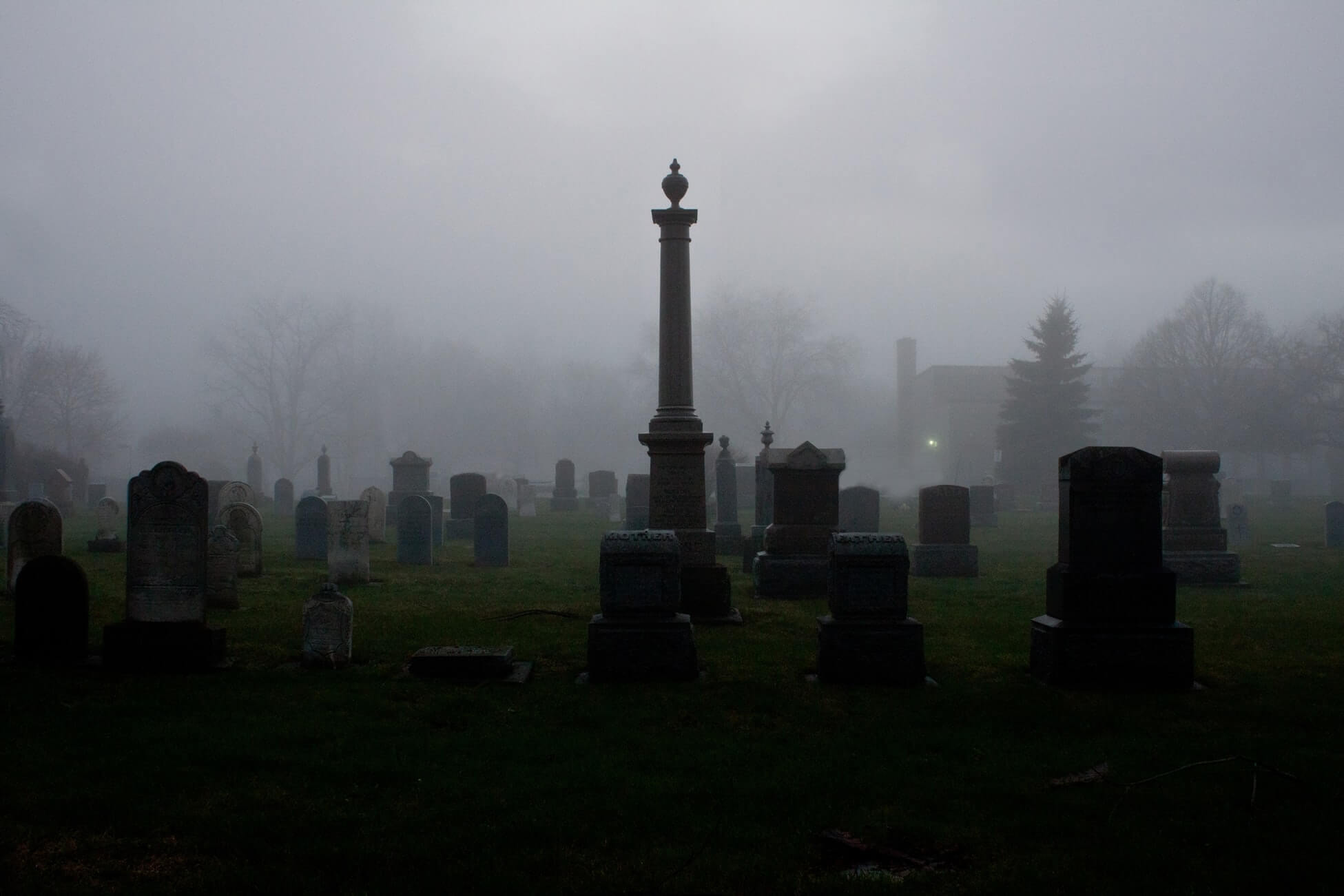 Death of the office building.
16th October 2020
I have said for years, ever since I joined EXP Realty. An Agent owned, fully virtual, international real estate company. I fully understood that virtual work would begin to grow if not exponentially grow.
Many of those who work in offices five days a week have a few confessions. Many agree they could achieve the necessary goals in a day with less time in the office. And with this affordable and accessible technology, many could do most of their work from home.
With the effect of the pandemic full-time stay at home workers went from 2% to 40%. Some businesses are seeing very little if no drop in business performance or efficiency. These businesses, many times, have brick and mortar offices to function.
I believe that there will be structures in place where you could reduce the use of an office building to one or two days per month. It's not a new idea to discuss co-op work spaces. But this will be a new level.Many businesses will see this as a successful way to run their operation and create a demand for larger office work spaces only to be used within those time increments.
These huge office complexes will then have to offer their space for less time but more businesses which will reduce the demand for a huge number of business spaces. It is estimated that 20% of office spaces will remain vacant after this pandemic and because of it commercial real estate will plummet.
Tons of office spaces will begin to be re-purposed for other necessary companies that don't exist in as great of number. I am expecting that a lot of these office complexes, because the way they're built and the grounds that they have, would be easily converted to age restricted living spaces or assisted living communities. Which is a demand that has not been met with current development. Those communities will have additional medical on site like general practitioners and doctors who live within the community or at least work within close proximity. There will be additional commercial businesses built around the needs of seniors. Calling it.