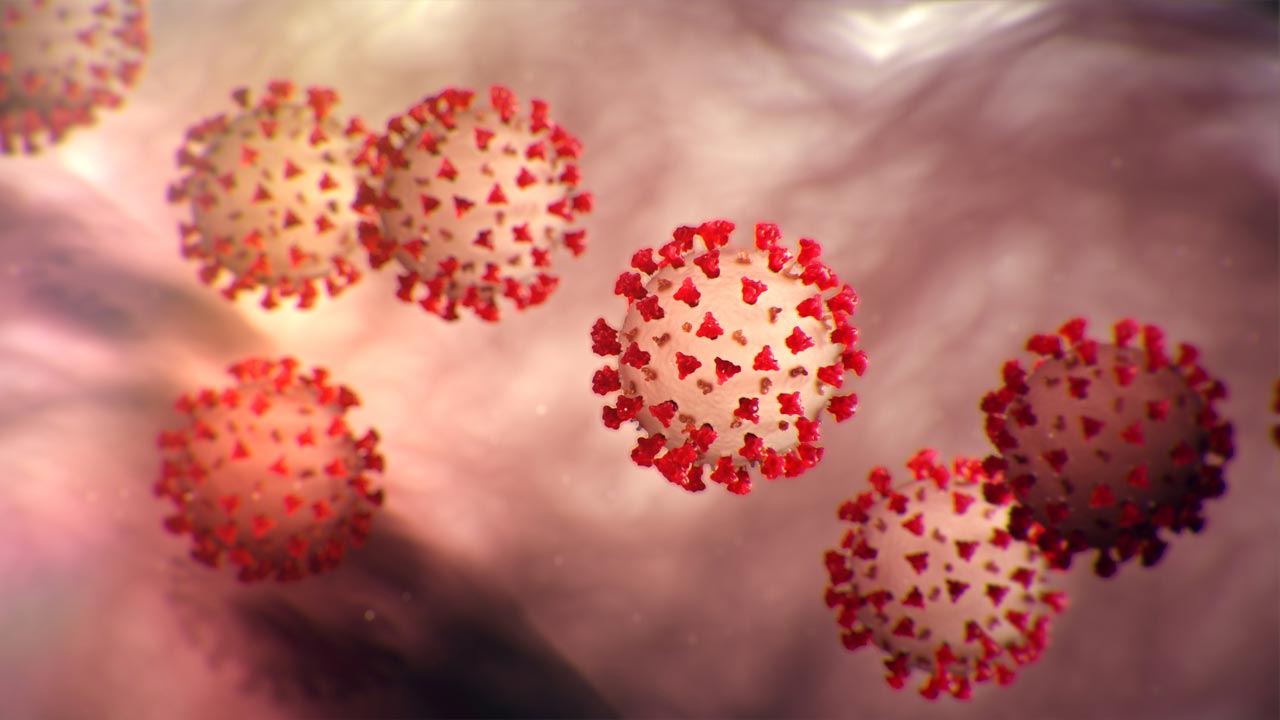 Coronavirus= Suburban Revival
9th October 2020
The real estate market moves in waves. It ebbs and flows and sometimes follows trends and job opportunities and a number of factors which can push and pull people to and from areas. What we are experiencing now is something very unique.
We have had the capability to do virtual work for quite some time but we have not yet been forced to utilize it at such a level which has recently exploded. At the same time people are now more fearful of one another because of health reasons.
I believe, high density metropolitan cities will go through a dramatic change. Now I cannot predict the future with 100% accuracy but I would place a large bet on the fact that this pandemic and it's fall out will drain some cities of its residents. Prices of real estate will slump and commercial spaces will become vacant.
On the other hand we will see an influx in activity in suburban living close to cities and we will see a boom in development on the outskirts. Anecdotally, I have heard a number of clients say, since we won't be going back to the pool or the beach I would like something to substitute it at home. Proximity to the outdoors, a pool, lake, Pond or Park will be the new driving force for many buyers out there.
Furthermore, I already have clients who completely changed their house hunt from downtown to considering farmland or riverfront property with a 45 minute commute. To say for certain how dramatic this will be is impossible. But I can already see this happening in real time. And it's happening fast.