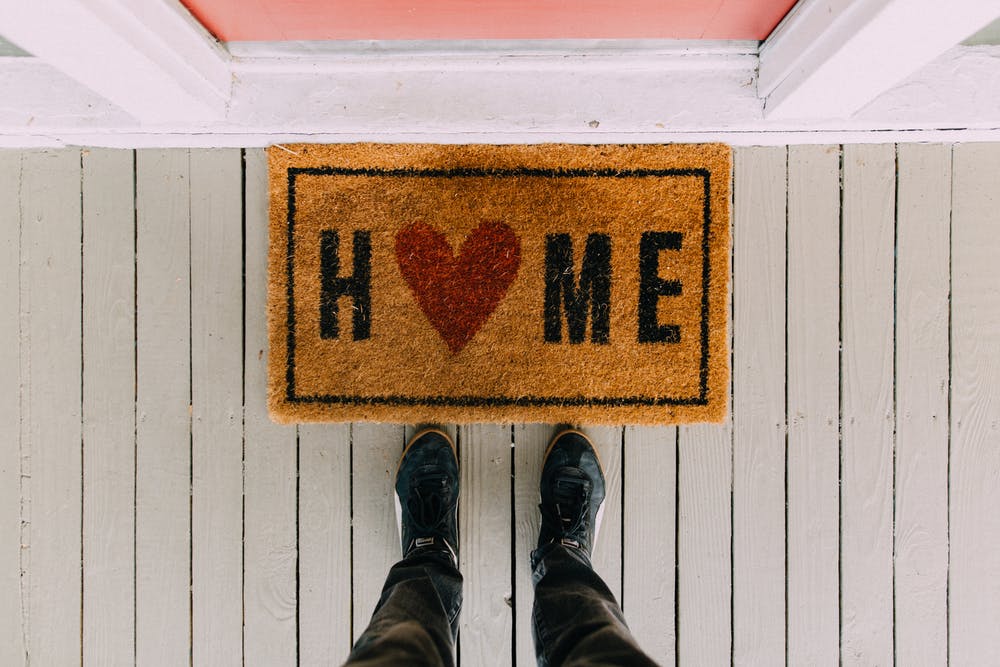 Addressing someone's concerns before they reach them and exceeding someone's expectations before they see them.
31st March 2021
Many of the things I learned in Food and Beverage/Hospitality translated to Real Estate flawlessly. There is something about customer service, maybe more specifically fine dining, that relates. I find myself making comparisons to the trials, tribulations, enjoyment and rewards of both industries.
When I pursued a career in the F&B/hospitality industry I was chasing something. I wasn't sure what. Originally it was money. Arguably it always was, to some degree. But then something even more important came to me. Some sort of purpose, honor and self-respect.
It drove me to take on new responsibilities in management and pursue greater challenges in high end dining. I began to refine my skills with people, wine, management and the love of entertainment and cuisine. I found myself in Charleston South Carolina working in one of the top steakhouses in the country. Every day I had an opportunity to taste unbelievable food, drink rare bottles of wine, speak with incredible people from around the country and world and enjoy the teamwork of a well oiled machine that was Oak Steakhouse.
I can't say that I had a star studded list that some steakhouses scattered through Vegas can tout. However there were quite a few interesting characters from famous athletes like Mr. Marino or entertainers like Bill Murray to Frank William Abignale Junior (the real one that Leo playing in Catch Me If You Can) CEOs, restaurateurs and all walks of life coming to imbibe and share each other's company.
You know if you have ever worked in a restaurant the community changes in waves. Depending on when you work you may be a part of a beautiful well-connected culture that quickly changes and morphs into something else that is totally different. Servers, bartenders and managers typically don't stick around in this industry. The change is undeniable.
My years I spent in Charleston, South Carolina, I can say with utmost confidence, was one wonderful wave to ride. And to this day I still cherish many relationships that I made down in the low country.
But ultimately my passion grew thin. What I thought would be my personal future as a restauranteur/owner, wine sommelier, or something along those lines began to get dim.
It's called having kids.
Suddenly closing down shop at 2 AM with $500 cash in my pocket didn't seem as exhilarating as it once was now that I was waking up in the middle of the night and often starting my mornings before sunrise.
Boy life changes, when you have a girl that is.
A wild and crazy one in fact, just like me. So as life swiftly adjusted its priorities my career demands also calibrated. I felt very distant from the interest in my restaurant career so I pivoted quickly.
Down in the low country Colleen also wanted to take her skills in staging, set design and overall business drive and became a licensed Realtor. So that is where it all began.
Not only did I need to run to a job but I also needed to run to family. Not soon after Colleen and I quit both of our jobs we moved from South Carolina to Richmond Virginia. Henrico to be more exact. We started our new life back at home with a flip that ended up our personal residence. After pulling together our business and a few more flips we ended up jumping on an opportunity in Bon Air. A big time flip option and foreclosure. This big project is where we live today. Ironically enough it's about a mile from where I grew up. And today I bike the same streets I did more than two decades ago through my community once again. The homes and the people I see so differently now because my world has changed.
I am so happy to be where we are, still connecting with new neighbors. Still taking adventures. Not just me but with Collen and our two, wild little girls. We are home.